Reach out to our business development team at development@fafcu.org to schedule your custom lunch & learn event for your fire station, fire camp, or city.
F&A Business Development Team:
Janice Barcinas and Melinda Robles
You can also reach out directly to any of our team from the directory below.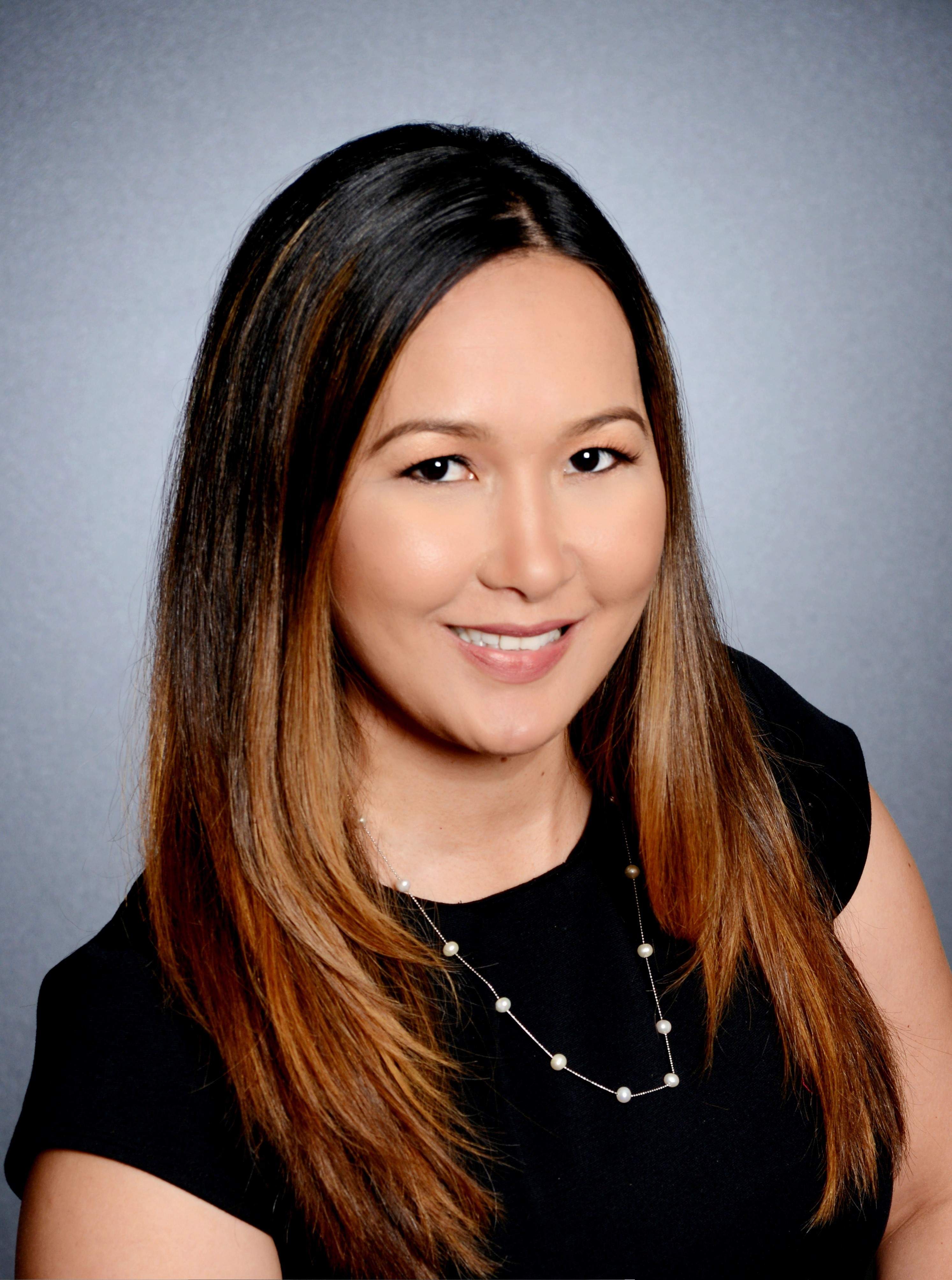 Janice Barcinas
800-222-1226 ext. 5212
barcinasj@fafcu.org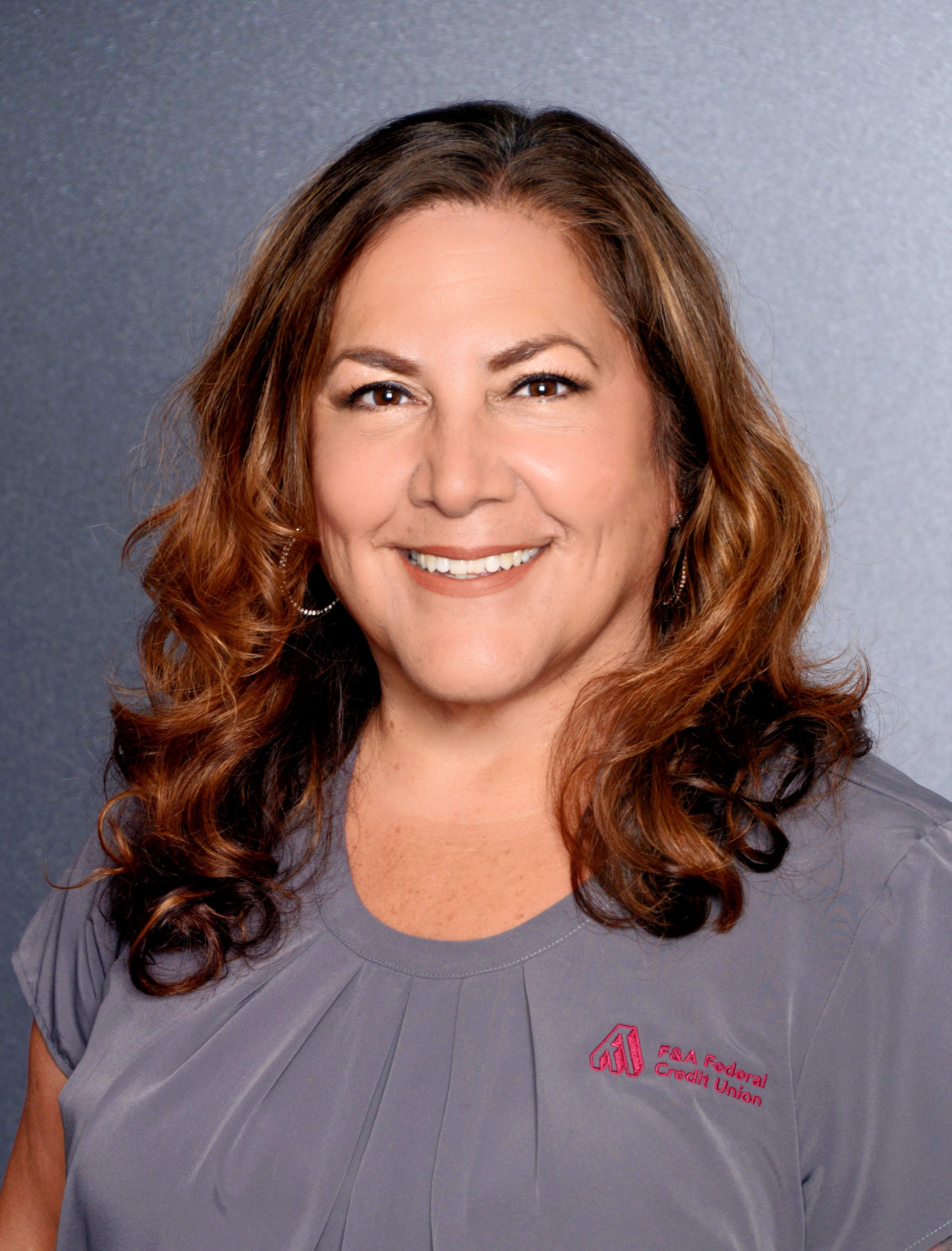 Melinda Robles
800-222-1226 ext. 5276
roblesm@fafcu.org
Sample Lunch & Learn topics include:
How the Credit Union can help you save
Budgeting tools
How credit works
First-time home buying
Investments
Estate Planning (Available to limited geographical locations)
Schedule your Free Financial Assessment today!
You can also set up free one-on-one personal financial assessments for employees to evaluate their finances and learn how they can maximize your earning and saving.